SUSTAINABILITY


A sustainable life for all mankind is our fundamental philosophy. We research, create and develop new products and technologies to help us achieve this goal. We have products that use recycled content and are designed to help improve fuel efficiency in vehicles.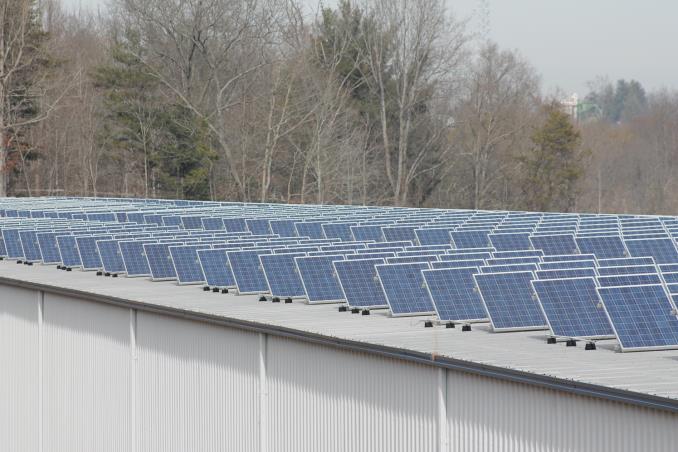 We operate a 2,411 panel rooftop solar array generating 535 kwh. (Enough electricity to power 66 average U.S. American homes.) ISO 14001:2015
We maintain an Environmental Management System that complies with ISO14001-2015 Environmental Management System Standards.

---