RECRUITMENT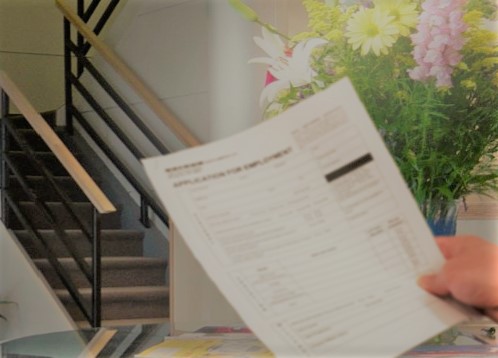 Employment Opportunities
Seiren North America LLC offers each employee an opportunity for personal and professional development along with competitive benefits and salary. Our goal is to hire the most qualified individual for each opportunity.
Qualified applicants can apply for career opportunities by checking the job posting link below and following the application instructions. Once you apply, you will receive an e-mail confirming receipt of your application.
Applications will be reviewed against the requirements of the available position. However, due to the volume of applications, only those with qualifications that best match job requirements will be contacted directly.
Seiren North America, LLC is an equal employment opportunity employer and maintains a policy of non-discrimination against employees or job applicants on the basis of race, religion, color, sex, age, national origin, veteran status, disability or any other status or conditions protected by applicable laws, except where a bona fide occupational qualification applies.
Seiren North America, LLC is committed to providing equal access to all suppliers and to promoting diversity in our support staff.

---